The Christian Moerlein Brewing Company was one of the largest breweries in the 19th century, making its mark in Cincinnati, Ohio. Today our legacy lives on in the neighborhood where it all began. 
Where it began
Christian Moerlein was born in Truppach, Bavaria and immigrated to Cincinnati, Ohio in 1841. He settled into Cincinnati's Over-the-Rhine where he worked as a blacksmith. Like many German immigrants, Moerlein brought his love of beer to America and began brewing hearty, European beers out of his blacksmith shop.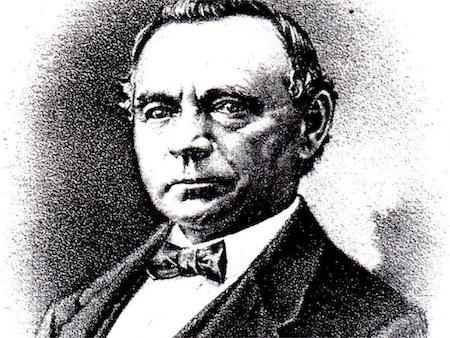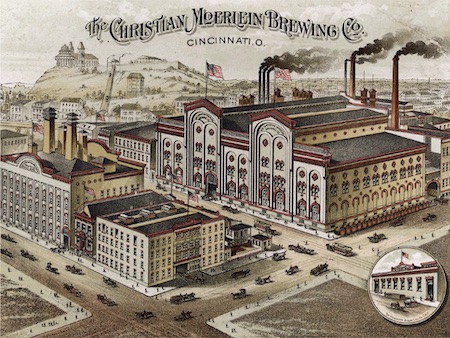 BEER CAPITAL OF THE WORLD
Moerlein's brewery grew from a side business to the largest brewery in Ohio and fifth largest in the country. In 1890, so much beer was made and consumed in Cincinnati that it was called the "Beer Capital of the World." Not only was Christian Moerlein shipping beer across the country, but it was exported as far as Europe and South America. Though the brewery continued operating after Moerlein's death in 1897, the prohibition era came and forced all establishments to close.
THE CRAFT BEER REVIVAL
It wasn't until 1981 that a Christian Moerlein Select Lager was reintroduced. The updated beer was on the leading edge of the craft beer revolution. From there, the brand changed hands many times up until 2004 when it was brought back to Cincinnati. Just like it did in the beginning, the Christian Moerlein Brewing Company pioneered craft brewing in Cincinnati once again.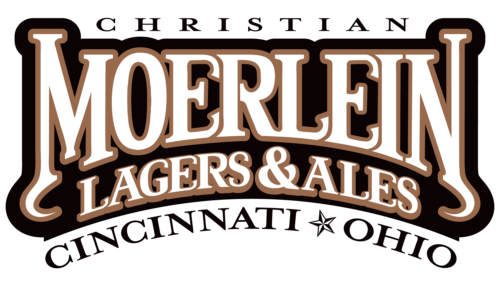 Looking forward
Our brewery was born from the hands of a simple blacksmith whose dedication to fine craftsmanship came through by brewing high-quality, German beers. We're proud to continue brewing in Cincinnati, and ready to reinforce our legacy as part of the city's brewing heritage for years to come.

Want to keep in touch? Join our mailing list!