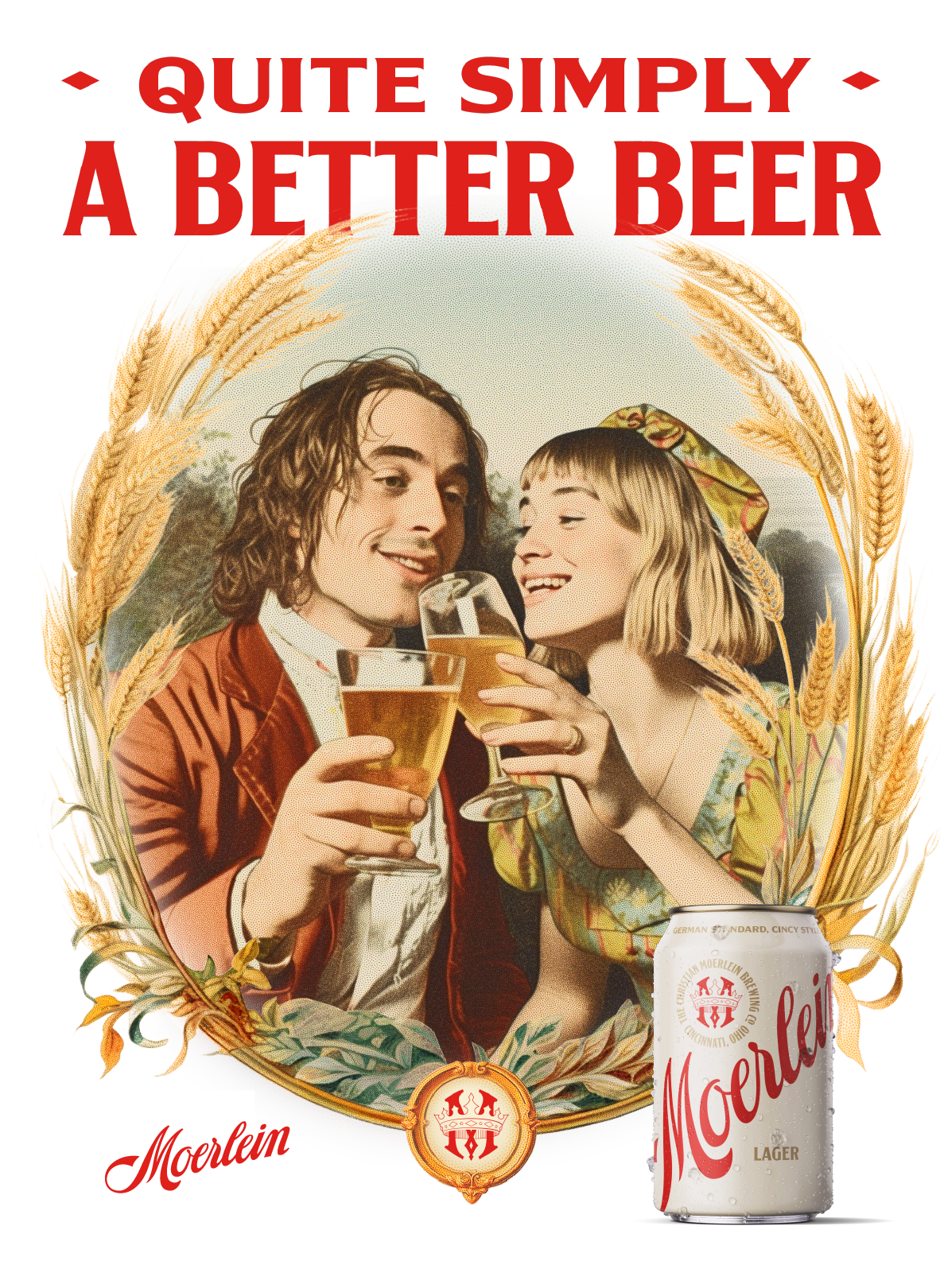 GERMAN STANDARD,
CINCY STYLE.


THE BEER THAT BUILT
CINCINNATI
Christian Moerlein Brewing has been a fixture of the Cincinnati landscape (and the underground) for over 150 years. Renowned for brewing beers that are effortlessly enjoyable, Christian Moerlein beers are brewed true to German standards, setting the drinker up for an experience that combines history, craftsmanship, and exceptional flavor in every pour.
Enjoy one today, and see why our beers have stood the test of time.
FIND THESE BEERS IN STORES NOW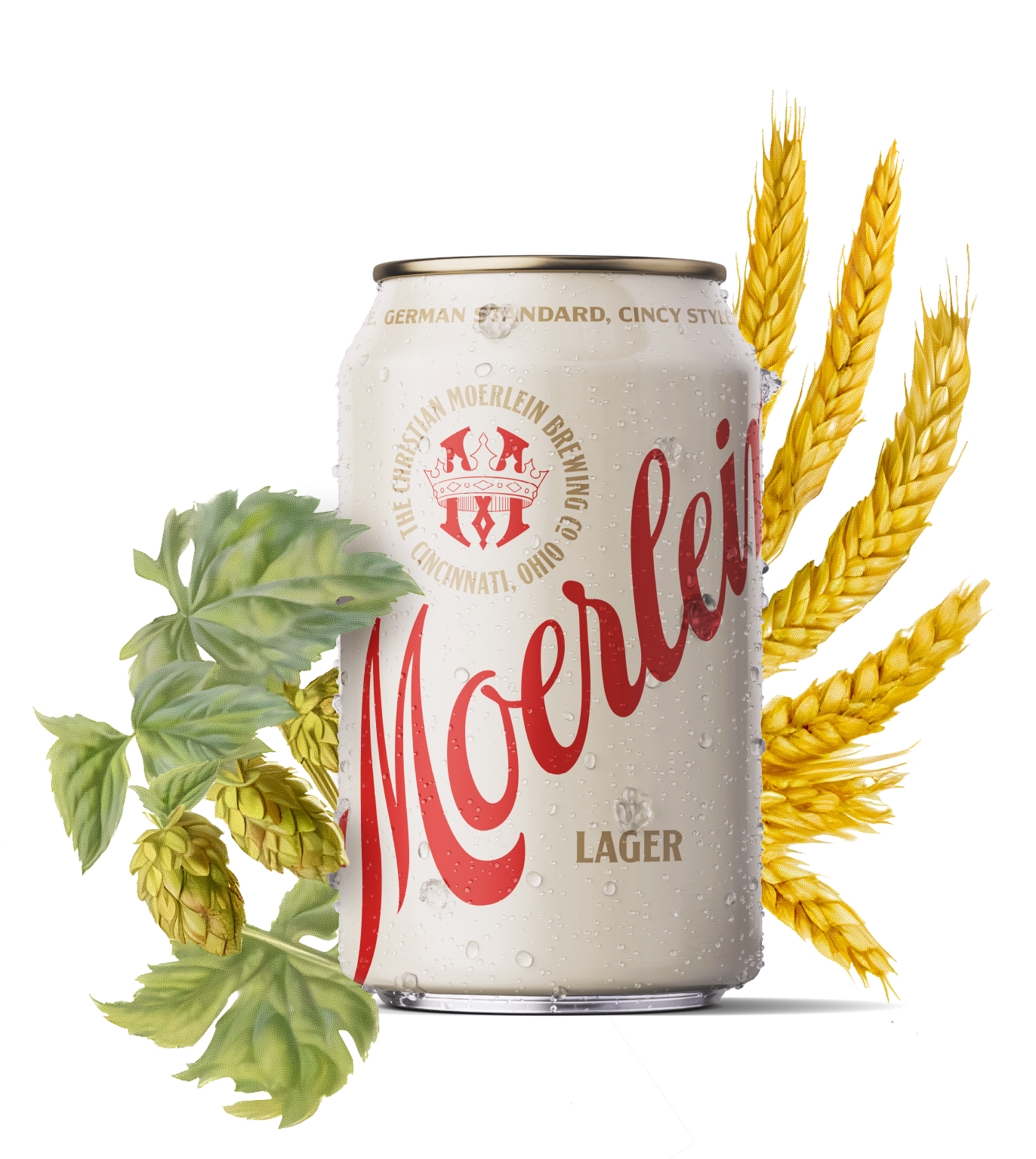 CRISP, CLEAN
AND LEGENDARY
A traditional malted lager, brewed with malted barley, noble hops and pure water true to the German Reinheitsgebot.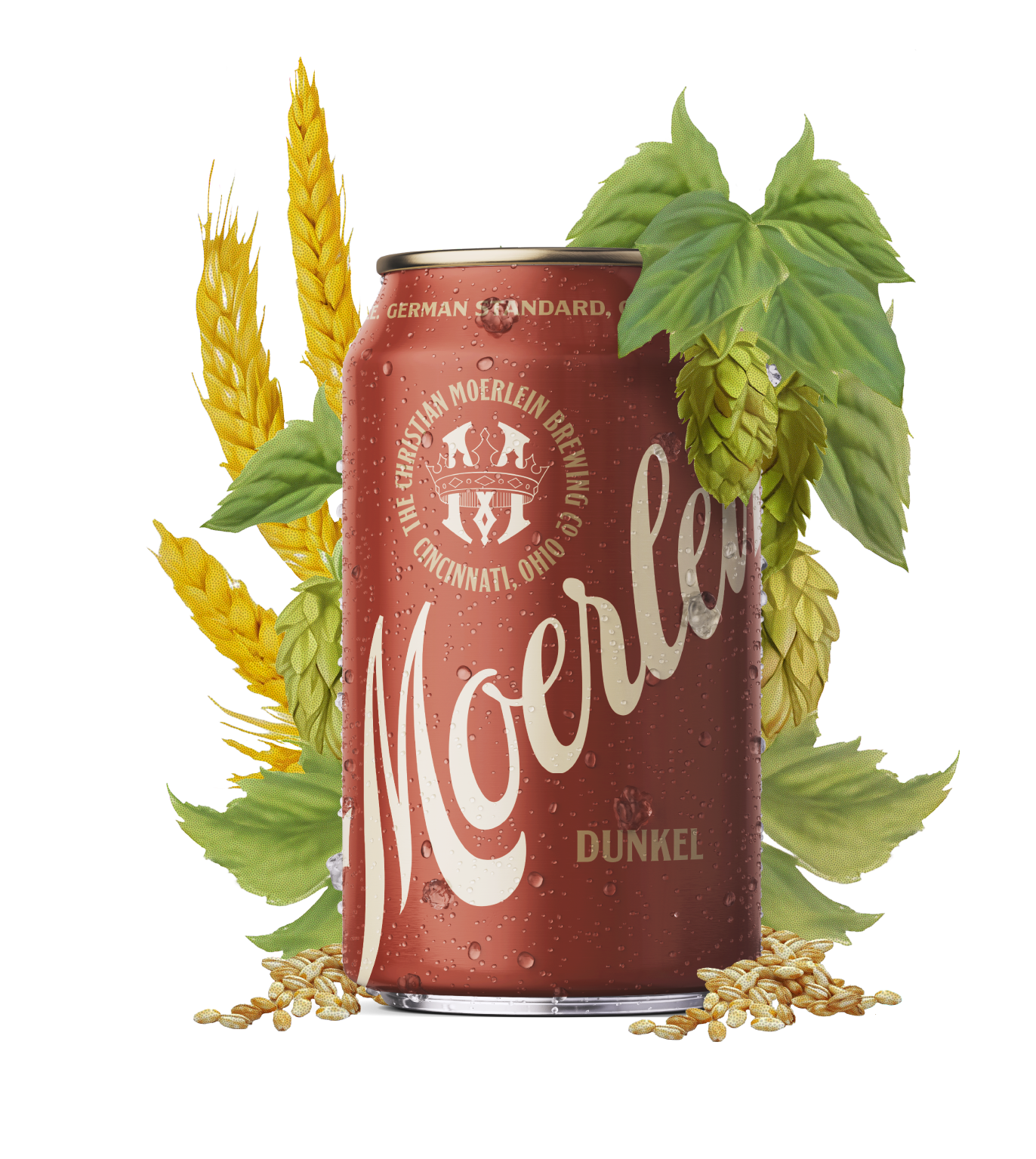 A DARK, DELICIOUS
TASTE OF MUNICH
Brewed with Munich malt & Saaz hops, this classic, medium-bodied dark style is reddish brown in color with notes of toast, caramel, and chocolate.
BOLD, GOLDEN, AND WITH AN EXTRA KICK
Generous amounts of Munich malt and Hallertau hops create this spring classic that is golden in color, slightly hoppier and stronger than a traditional Bock.